From the good, the bad, and the slightly weird, today's news brought it all, featuring updates on titles including Pokemon Unite and God of War.
From the good, the bad, and the weird, today's news has it all, featuring updates on titles including Super Smash Bros. Ultimate, Pokemon Unite, and God of War, as well as the ongoing saga over at Activision Blizzard.
EA Issues More Than 30,000 Bans To FIFA 22 Players Who Took Advantage Of FUT Exploit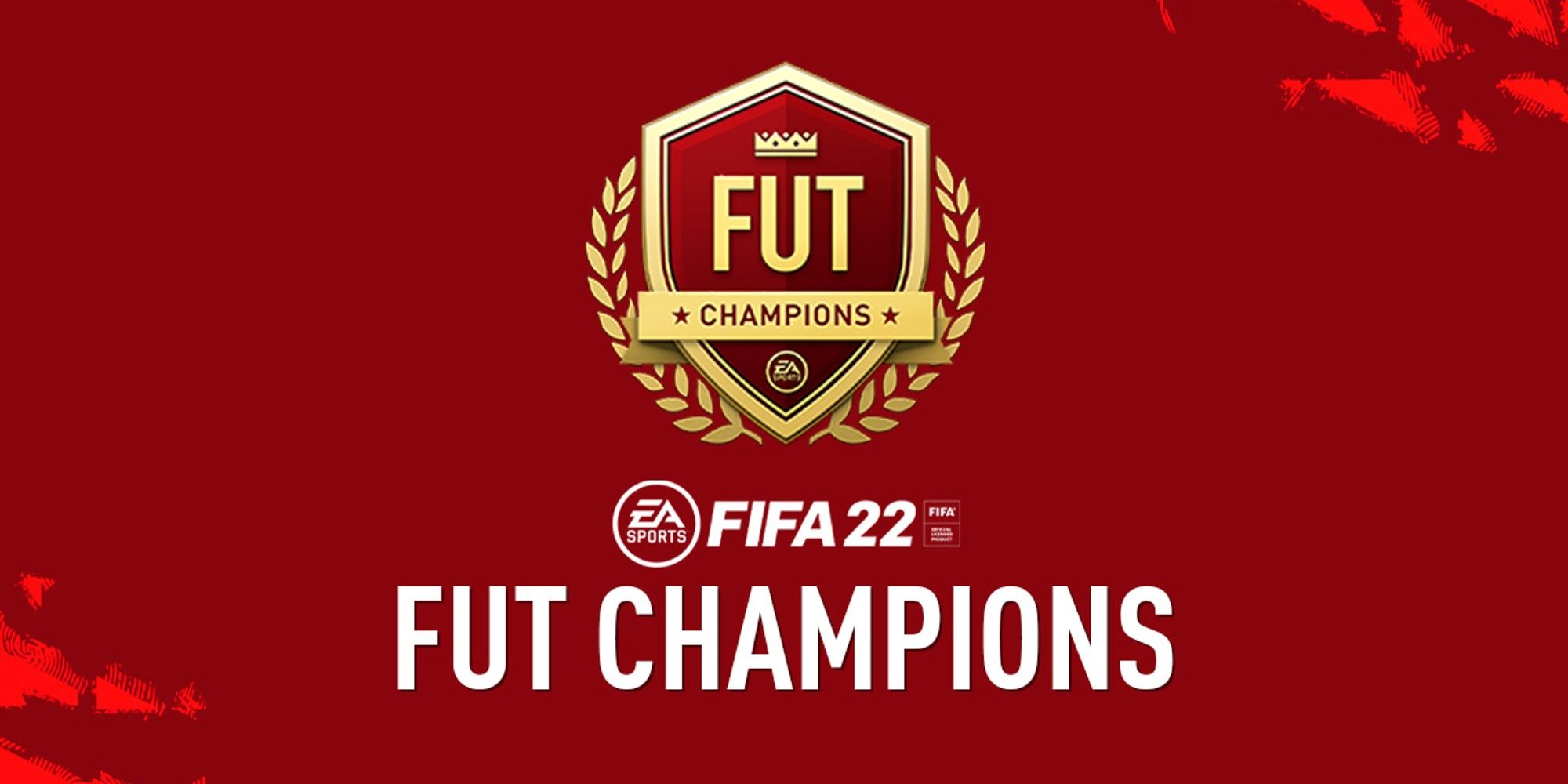 If you managed to take part in FIFA 22's FUT exploit, you may already be well aware of this, but EA has reportedly issued bans to more than 30,000 players who took advantage of an exploit that allowed them to leave matches without suffering a loss on their record. Crime doesn't pay, kids.
Activision Blizzard Fires More Than 20 Employees, 20 More Facing Disciplinary Action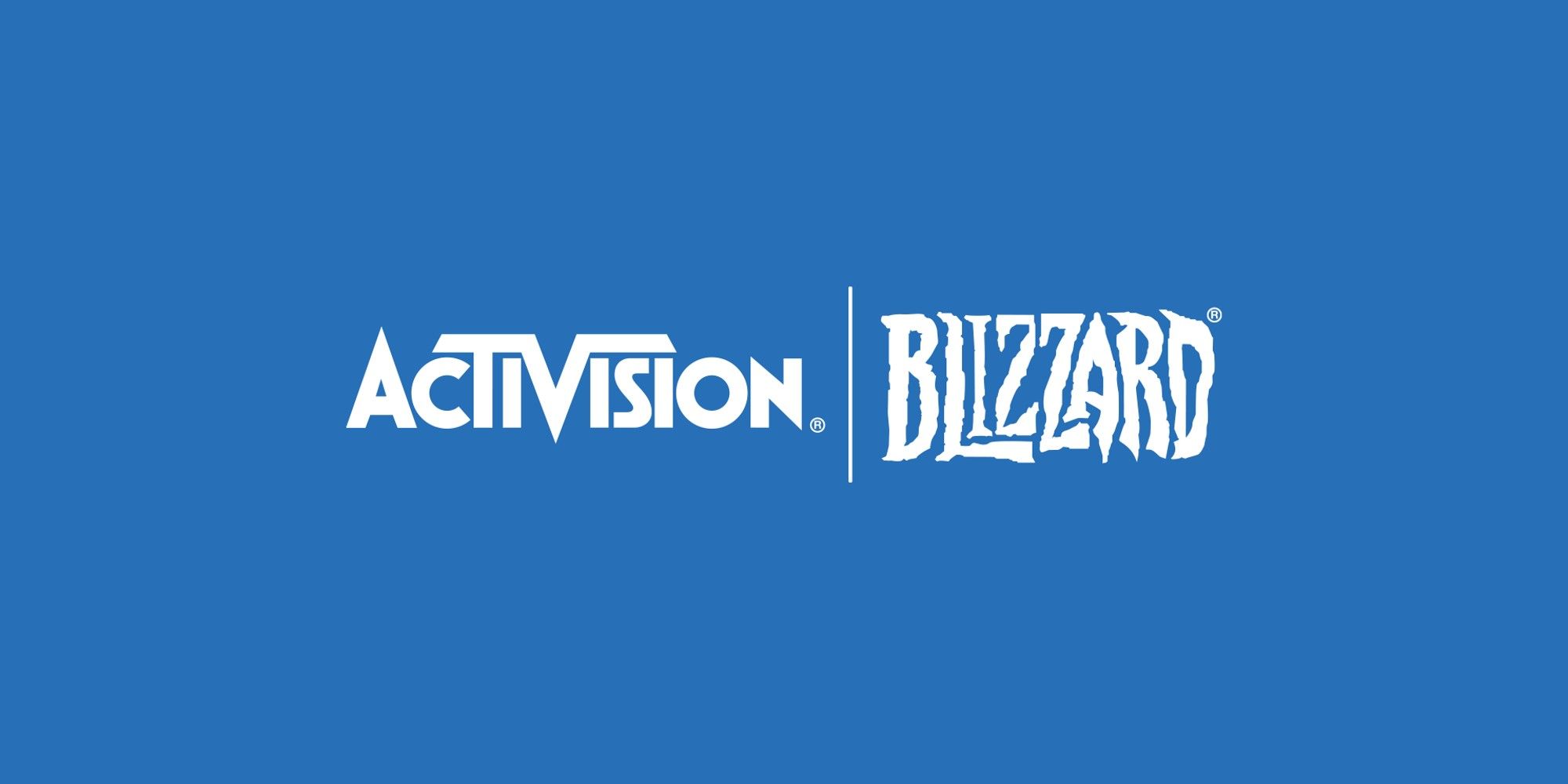 Activision Blizzard has reportedly fired more than 20 employees, while 20 more are said to be facing disciplinary action amid the slew of lawsuits that are currently hanging over the company.
Finally, Blastoise Is Getting Nerfed In Pokemon Unite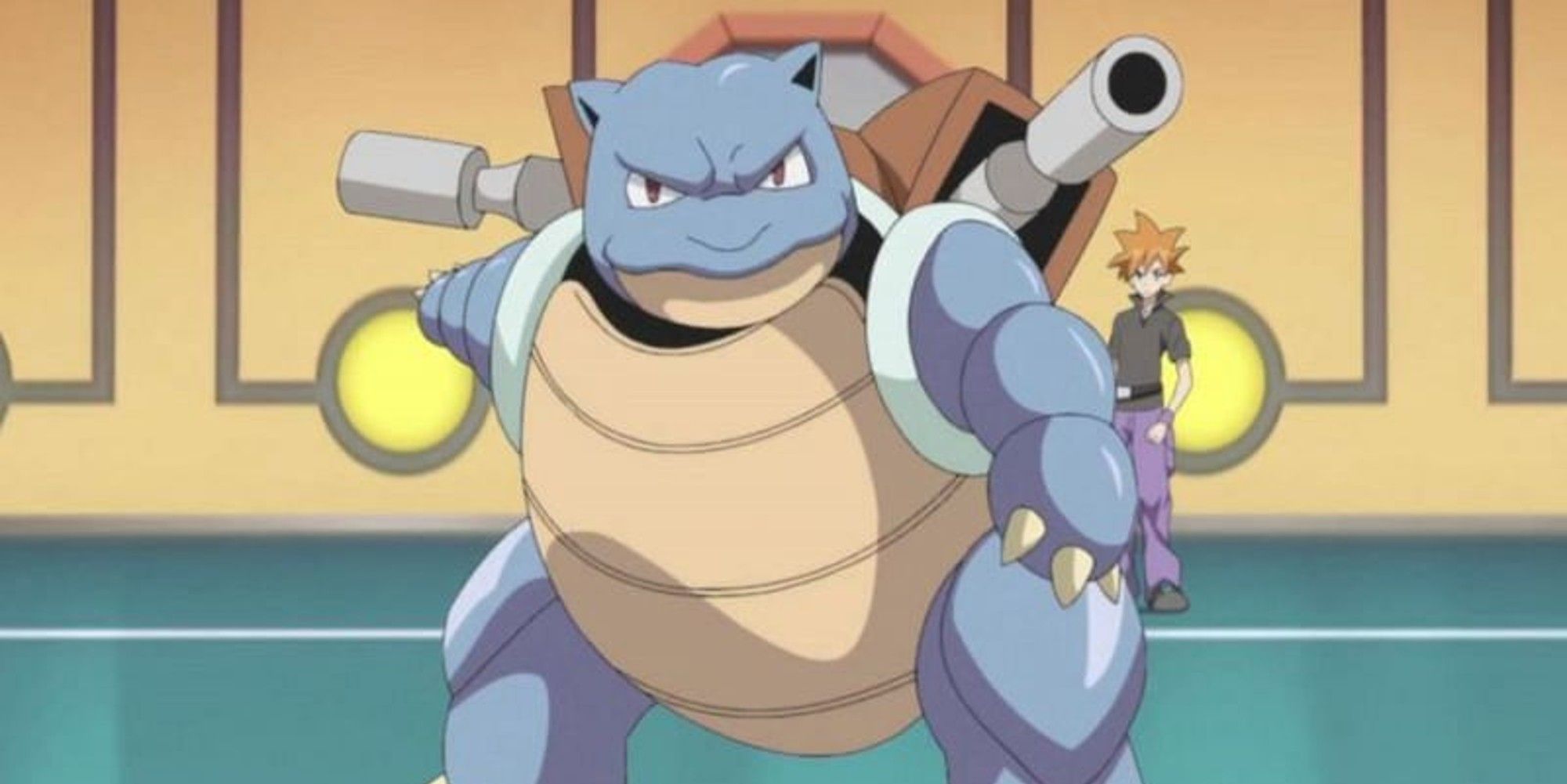 Sorry, Blastoise fans. While Pokemon Unite's most recent update has buffed a number of its Pokemon, it has also nerfed Blastoise's abilities of Hydro Pump and Hydro Typhoon. Other Pokemon including Lucario, Slowbro, and Venasaur also fell victim to today's update with debuffs of their own.
Pokemon Unite Adds Another $40 Skin, Fans Hit Back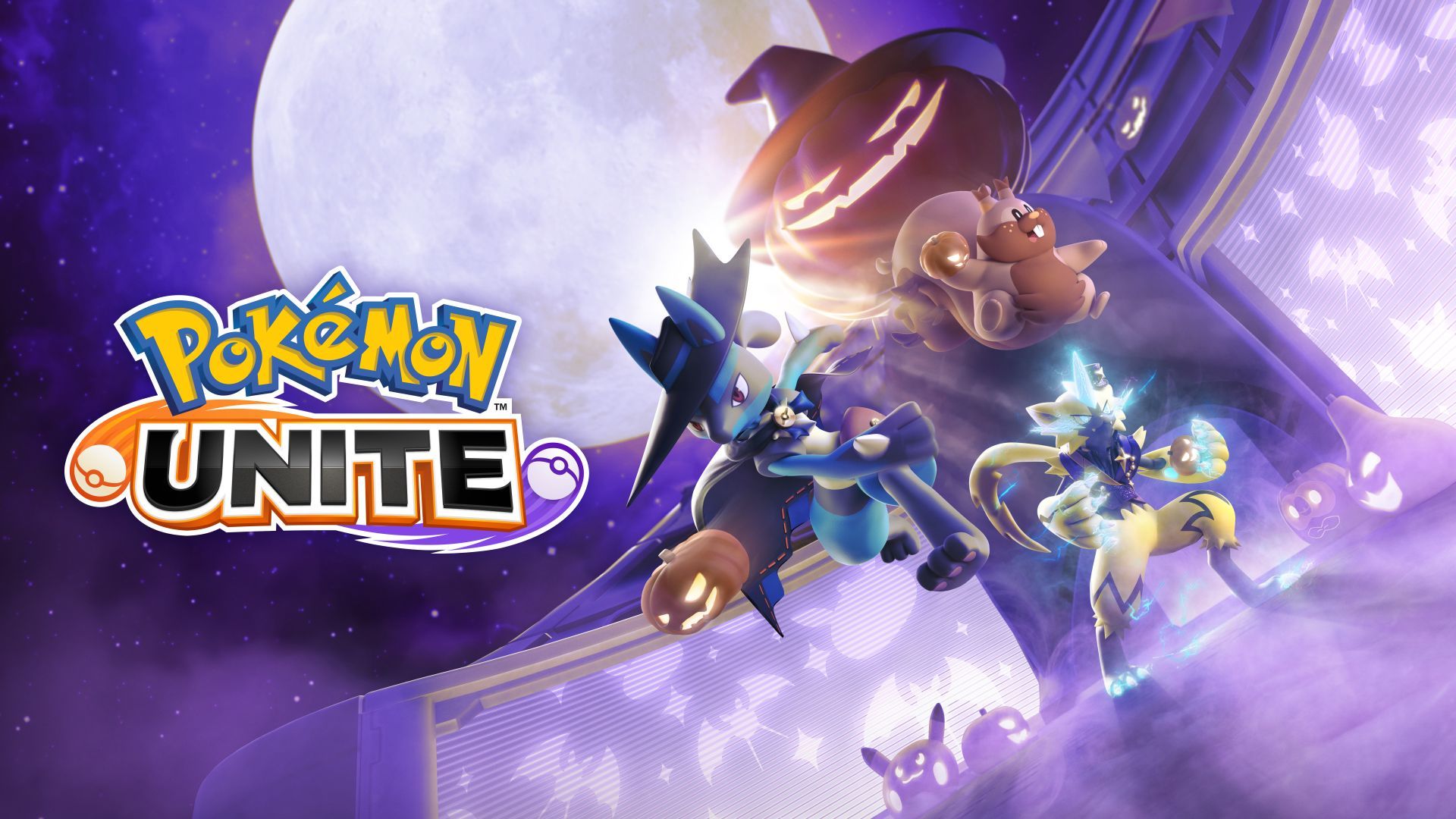 Lucario's limited-time Halloween holowear in Pokemon Unite will reportedly cost around $40, with the community of players boisterously expressing displeasure with the news.
God Of War Is Coming To PC January 14, Published By PlayStation Mobile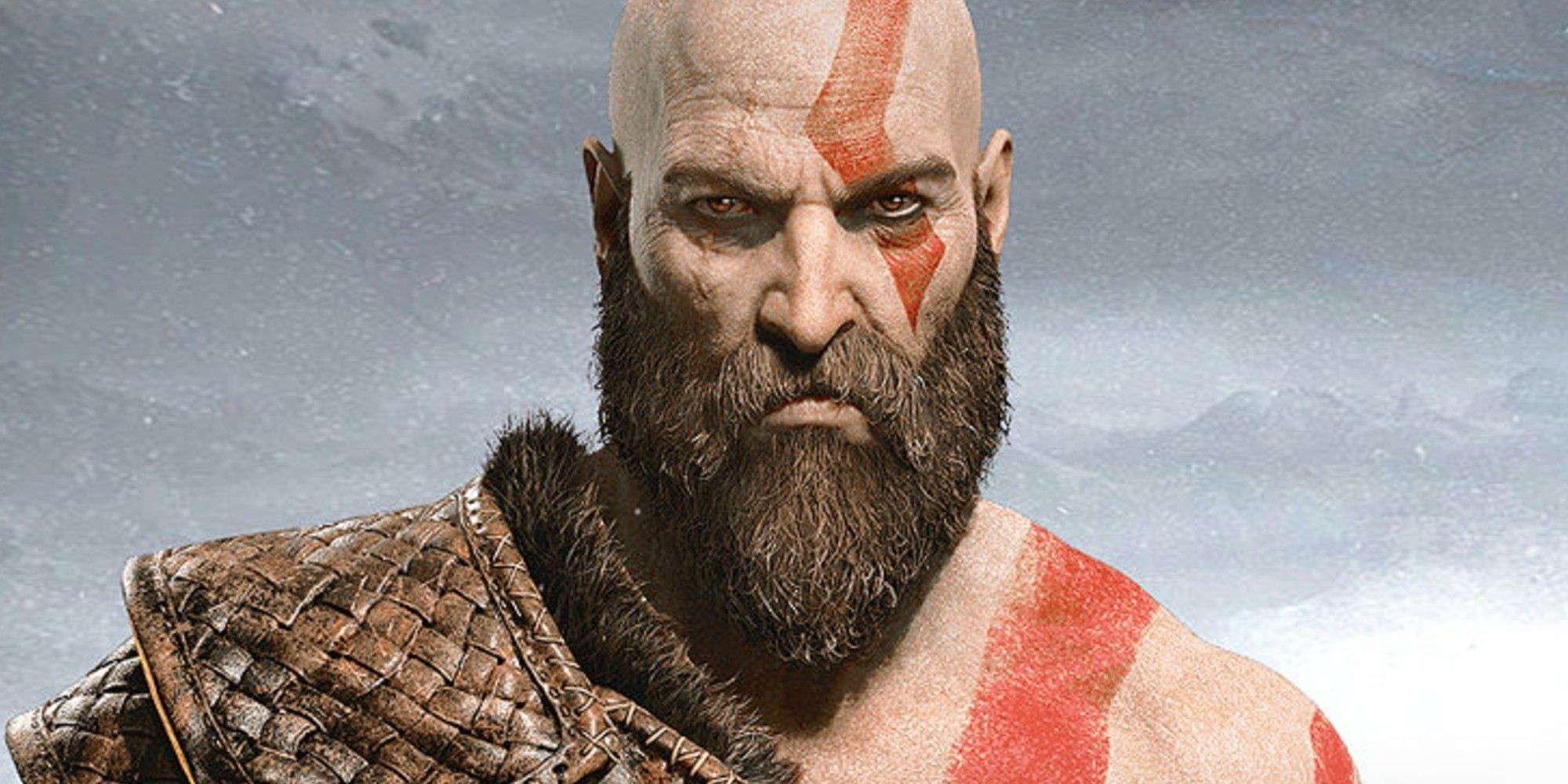 God of War is finally coming to PC next year, effectively putting an end to its almost four year exclusivity deal on PS4. God Of War: Ragnarok will also be a PlayStation-exclusive whenever it finally releases, but this news makes it likely that it will follow in the same footsteps of its predecessor.
Cyberpunk 2077 And The Witcher 3's Next-Gen Versions Both Delayed Until 2022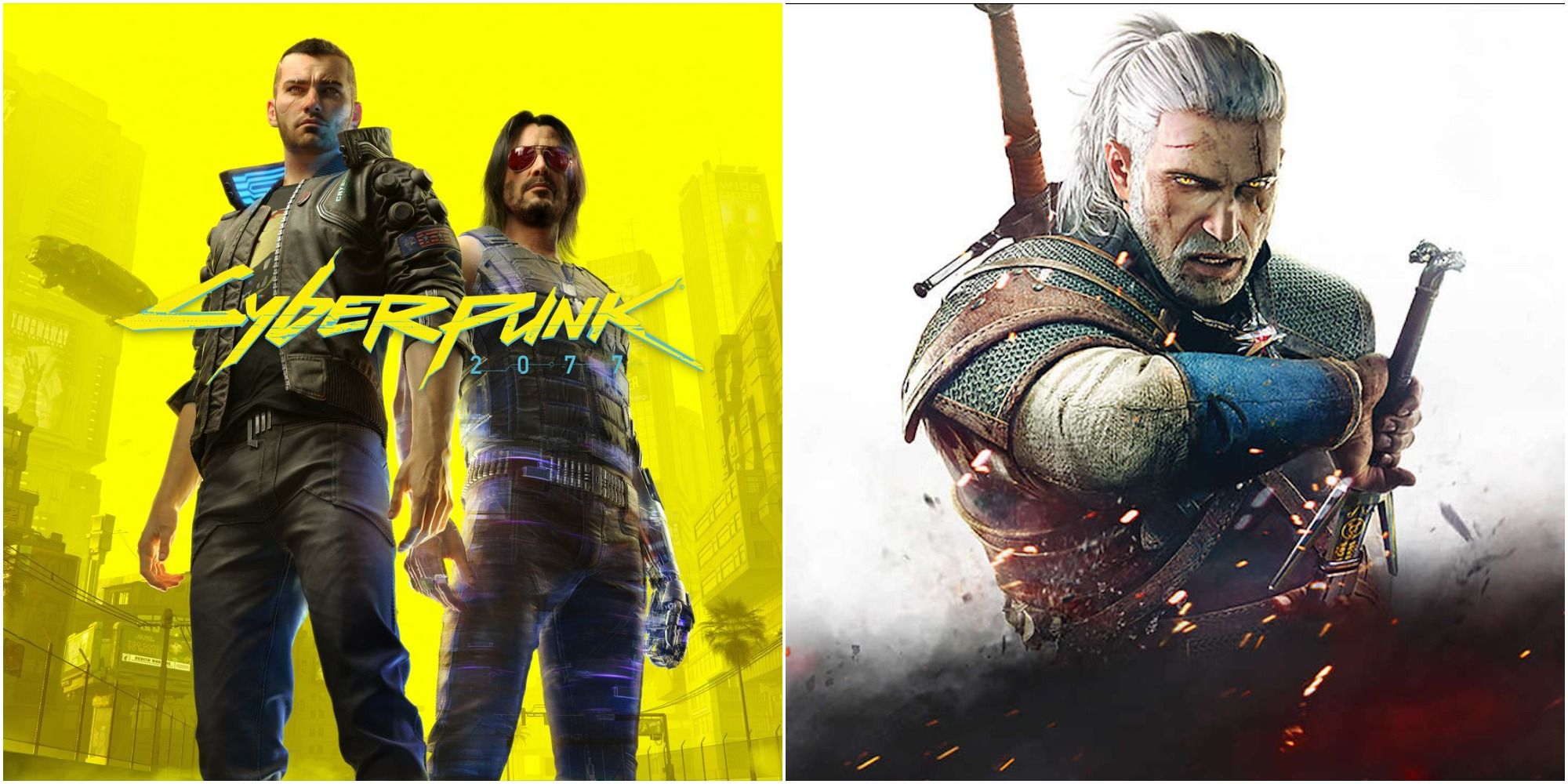 This news may shock you, but the next-gen versions of Cyberpunk 2077 and The Witcher 3 have been delayed… again.
Sora Coming To Smash Was Thanks To A Chance Encounter With Disney, Just Like The Original Game
Kingdom Hearts' Sora was the most-requested character on a longstanding fan ballot for the Super Smash Bros. series, with Masahiro Sakurai reportedly planting the seed for his inclusion into the series in 2019.
Netflix Walkout: Trans Employee Group Releases Demands, CEO Ted Sarandos Says He "Screwed Up"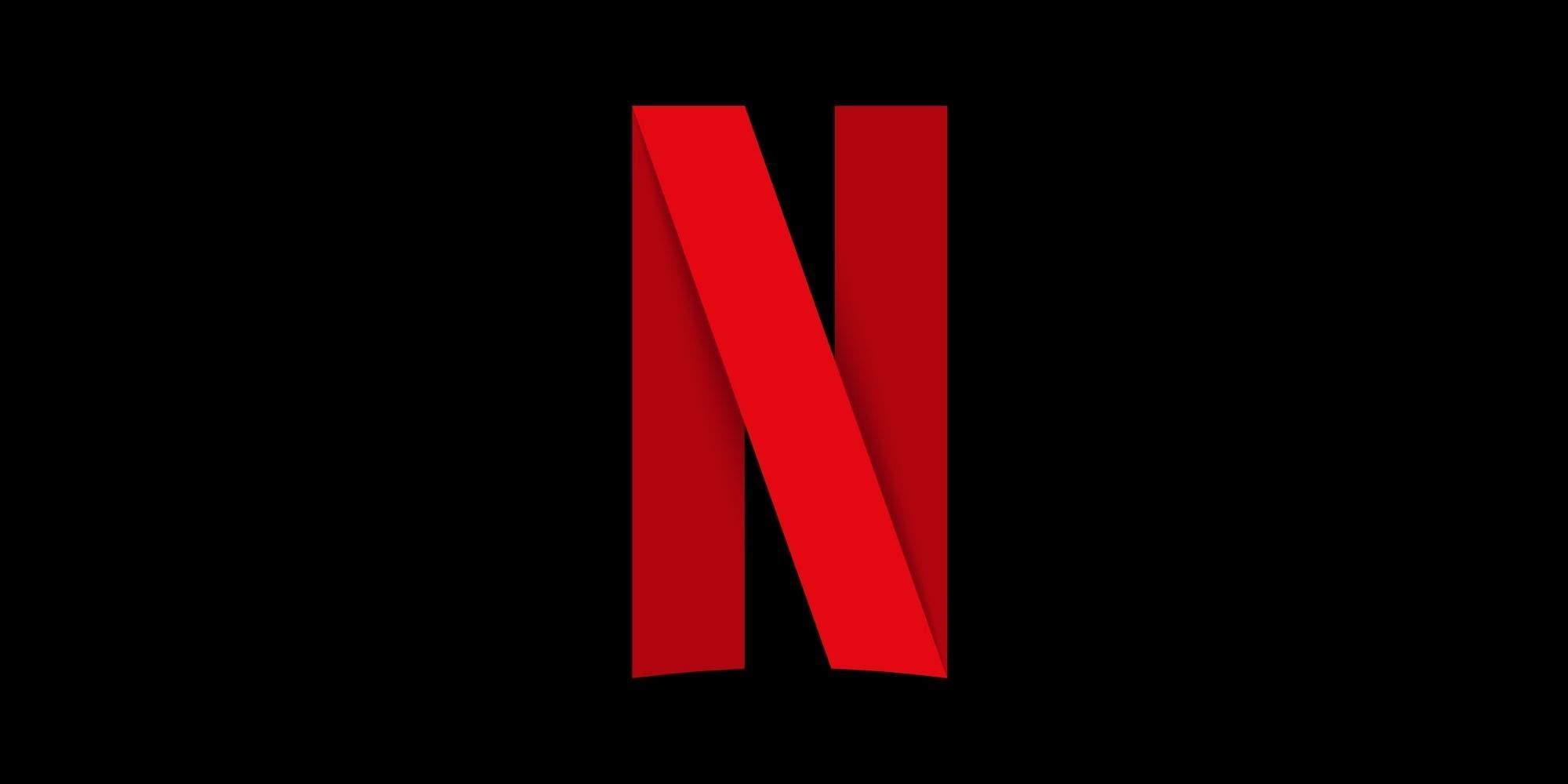 In the midst of today's employee walkout, Netflix co-CEO Ted Sarando has responded to the way that the company has handled the conflict and controversy that has resulted from Dave Chapelle's stand-up special, The Closer.
Sonic Adventure 2 Mod Lets You Play As The Burger Man Statue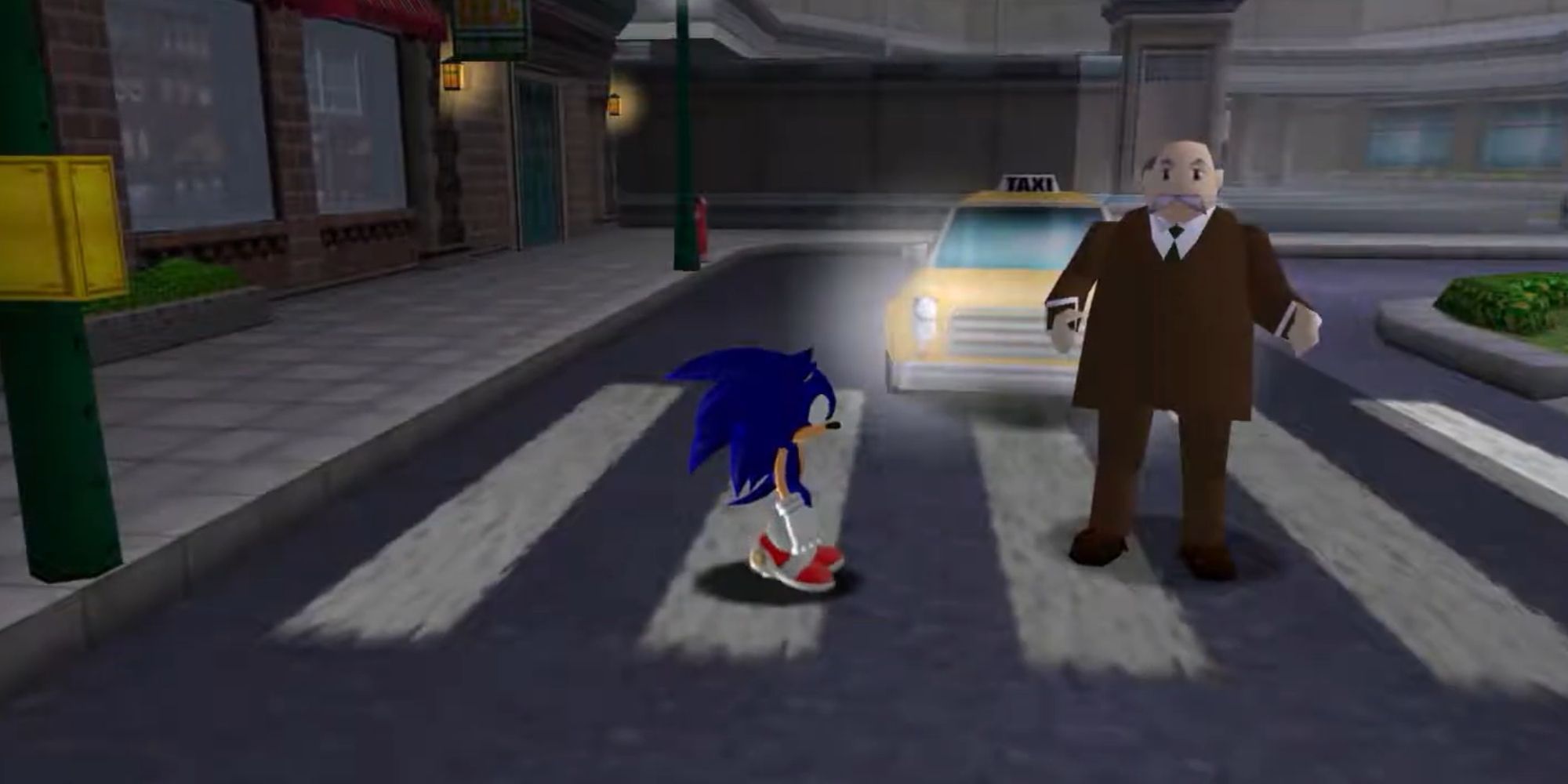 Our final story takes the cake… er, burger, as the silliest news tidbit of the day. A new Sonic Adventure 2 mod replaces Sonic the Hedgehog with the Burger Man statue from the original Sonic Adventure game on Dreamcast. Most fittingly of all is the title of the mod itself, which is called Burgerman Adventure 2.